[showhide type="pressrelease"]In various types of laundry and self-services, meta-silicates are known as soap makers. In synthetic detergents, phosphates and other materials are used, causing the corrosion of aluminum, zinc and certain alloys which are used in dishwasher structure. The role of sodium silicate in the composition of detergents is to control the corrosion, alkalization, emulsion of fats and organic oils, and reduce the calcium and magnesium hardness.
Alkaline sodium silicate solutions have many applications, including sand agglomeration and geopolymer production. Alkaline sodium silicate liquid use in pharma Industries, chemical reaction agent in chemical Industries, Dye and Pigment industries, refractory clay manufacturing Industries, light weight bricks block production, cementation, Tiles manufacturing in Ceramic Industries, Refractory Bricks Manufacturing Industries, Textile cloth manufacturing industries, Detergent Manufacturing Industries, soap cake manufacturing Industries.
Ratio of Alkaline sodium silicate glass is Na2o: Sio2 = 1:2.2 (+/- 2 %)
Shreenat is leading manufacturer in sodium silicate base products, shreenath produce sodium silicate glass in high efficient furnaces with his own technology to serve qualitative products in many different Industries.
Alkaline Sodium Silicate Glass (Lump/Cullet) Physical & Chemical Properties.
| Description | Specification |
| --- | --- |
| Na20 (%) | 30.80 to 31.50 |
| Sio2 (%) | 68.30 to 68.70 |
| Total Solid (%) | 98.90 to 99.90 |
| Weight Ratio (Na2o: sio2) | 1:2.2 to 1:2.4 |
| Molecular Ratio | 2.30 to 2.40 |
| Molecular weight | 184-254 |
| Iron Content (PPM) | 50 PPM maximum |
| Iron Content (PPM) | 50 PPM maximum |
| Alumina Content (PPM) | 0.0001 maximum |
| Appearance | Solid lumps |
| Colour/ visibility | Light blue transparent |
| Size of Glass | Small lumps |
| Insoluble present in Glass (%) | 0.12 |
| P.H | 11-13 |
| Boiling Point (C°) | 101.5 – 102 |
| Water soluble (%) | 100 |
| Molecular formula | (Na2O)x · (SiO2)y |
Our prominent clients belong to the following industries:
Soil Grouting
Silica & Allied Chemicals
Catalysts
Soaps and Detergents manufacturing
Textile Processing
Paper & Pulp
Foundries
Adhesives in Paper & Board industries
Pigment manufacture
Waterproofing
Cement
Alkaline Sodium Silicate Glass (Lump/Cullet) are used by our clients for following applications
Detergent / Cleaning Compounds
Paper Board
Building Products / Construction
Ceramics
Petroleum Processing
Metals
We transport the product in following packaging options
285-300 Kg M.S Drums
Full Tanker Load
Flexi Bags (50 kgs, 500kgs, 1000 Kgs.)
IBC Tanks
Bulk Shipping (container)
PHOTOS OF ALKALINE SODIUM SILICATE GLASS (LUMP/CULLET)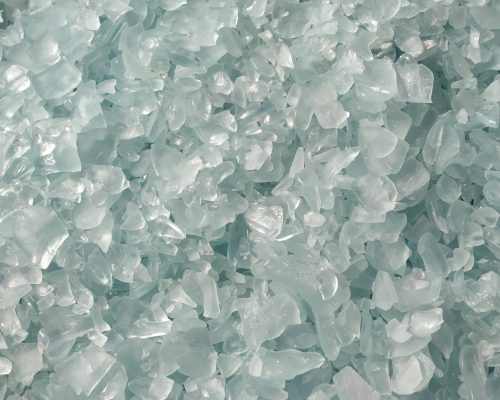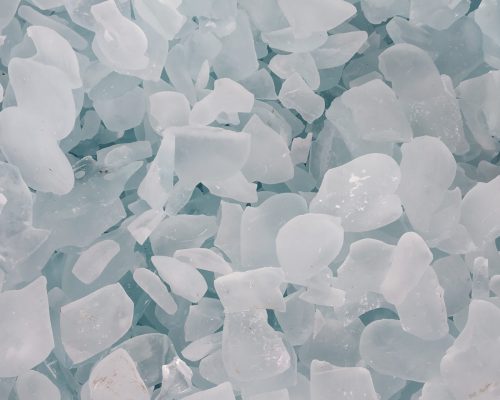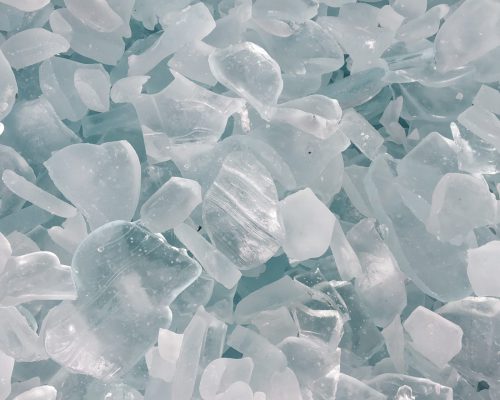 [/showhide]