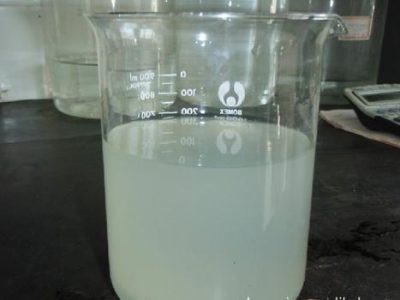 Textile Grade Sodium Silicate Liquid
Sodium Silicate is one of most branched out and specialized product with its applications ranging to suit different products.
Silicate is equipped with state of the art facilities to manufacture silicate products through Furnace and Hydrothermal processes.
We Silicate produces the following grade of Solid silicates:
Sodium Silicate Glass (Lump/Cullet) Physical & Chemical Properties.
| | |
| --- | --- |
| Chemical Formulae | Na2O x SiO2 |
| Appearance | Solid Lumps |
| Colour | Colourless to Light Blue Colour |
| Molecular Weight | 184 – 254 |
Sales Specification :
| PARTICULAR | NA2O | SIO2 | TOTAL SOLIDS | WEIGHT RATIO |
| --- | --- | --- | --- | --- |
| 1:2.00 | 32.50 – 33.00% | 66.50 – 67.00% | > 99.0% | 1:2.00 +/- 0.1 |
| 1:2.20 | 30.50 – 31.50% | 67.50 – 68.00% | > 99.0% | 1:2.20 +/-0.1 |
| 1:3.20 | 23.50 – 24.50% | 75.50 – 76.50% | > 99.0% | 1:3.20 +/-0.1 |
| 1:3.30 | 22.50 -23.0% | 76.10 – 77.0% | > 99.0% | 1:3.30 +/-0.1 |
Our prominent clients belong to the following industries:
Soil Grouting
Silica & Allied Chemicals
Catalysts
Soaps and Detergents manufacturing
Textile Processing
Paper & Pulp
Foundries
Adhesives in Paper & Board industries
Pigment manufacture
Waterproofing
Cement
Sodium Silicate Glass (Lump/Cullet) are used by our clients for following applications
Detergent / Cleaning Compounds
Paper Board
Building Products / Construction
Ceramics
Petroleum Processing
Metals
We transport the product in following packaging options
PHOTOS OF SODIUM SILICATE GLASS (LUMP/CULLET)