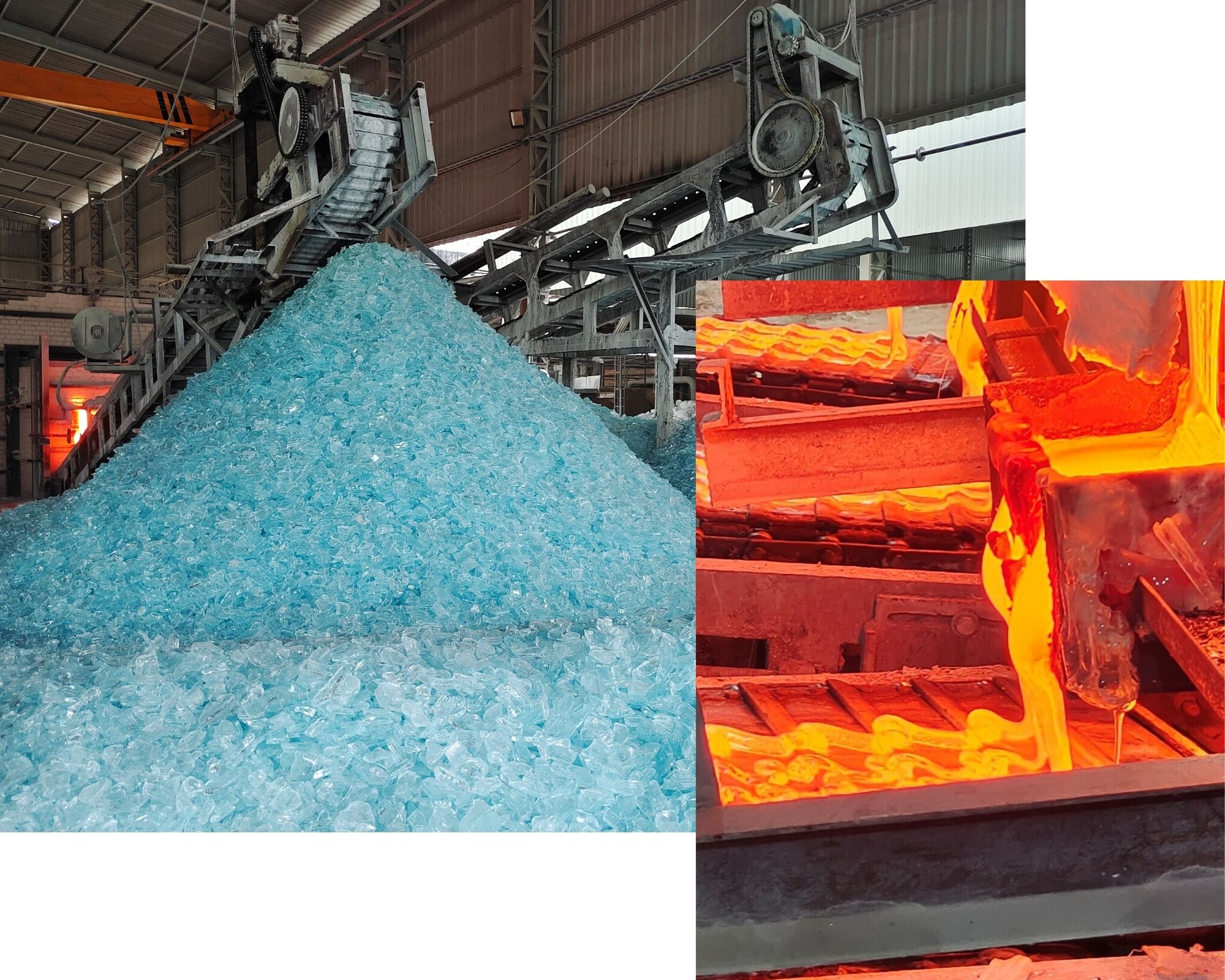 WHO WE ARE
WELCOME TO SHREENATH
Shreenath Marketing is a manufacturing unit for preparing Sodium Silicates Industrial grades in form of Glass Lumps/small pieces, liquid, Sodium silicate Powder/Granule, Sodium Metasilicate Pentahydrate and Sodium Metasilicate Nonahydrate, Colloidal silicate. Over the years, the company has steadily expanded its product range and today we supply our products to various industries in India and Globally. Our multi-product, world top-class technology, large scale commercial operation functions, with 3 manufacturing units, contribute to over 70% of the group's turnover. We believe in quality products, with the happiest customers. Our motivational slogan is to produce Quality Customer-friendly products serve in world.
WHAT WE SERVE
ALWAYS DEDICATED AND DEVOTED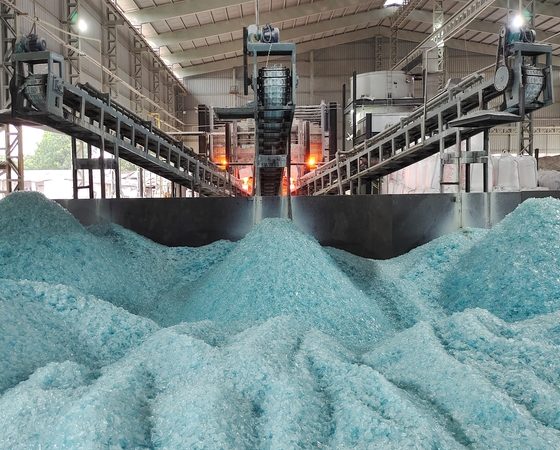 Sodium Silicate industrial application
Sodium silicates are used in many industries and customer applications as adhesives, detergents, cements, deflocculates, drilling muds for oil wells, enhanced oil recovery, pipe line insulation also in steel industry, welding rods, foundry cores, metal cleaning, palletizing, ore flotation and others. It is also used for de-inking, sizing, coating and bleaching of recycled paper products in the pulp and paper industry. Sodium silicates and hydrogen peroxide are used together for the bleaching of cellulose. Due to wide end uses, it is found that there is good demand of sodium silicate. Entrepreneurs can well venture into this field.
GLOBAL CLIENTS AND SUPPLIERS
[logo_showcase id="2718″]
Testimonial
Just wanted to say thank you for the service that srimsky do for us. The trust that we have in our vendors is crucial for us especially when there is the chance of our customers name coming into play.
Jayesh Vaghani
SINGLE - WASHINGTON - USA
thank you for the service that srimsky do for us. The trust that we have in our vendors is crucial for us especially when there is the chance of our customers name coming into play."
Hitesh Catholic
JVC- NEW JERSEY - USA