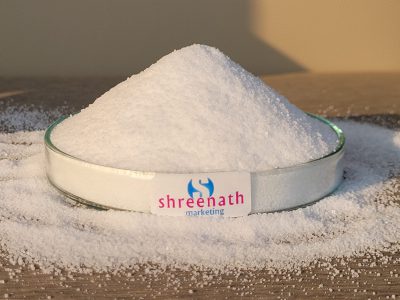 Sodium Silicate Powder
The conventional process of manufacturing sodium silicate is by the reaction of silica sand with soda ash at about 1,100oC forming water glass, which is crushed & dissolved in water and digested under pressure with steam.
Sodium silicate is effectively a solution of silica in sodium hydroxide. If the sodium hydroxide is neutralized with an acidic material the silica will precipitate.
The form of the precipitated silica is influenced by the nature of the neutralizing material. Silica also may be precipitated by the addition of strong electrolytes (e.g. concentrated solutions of calcium chloride).