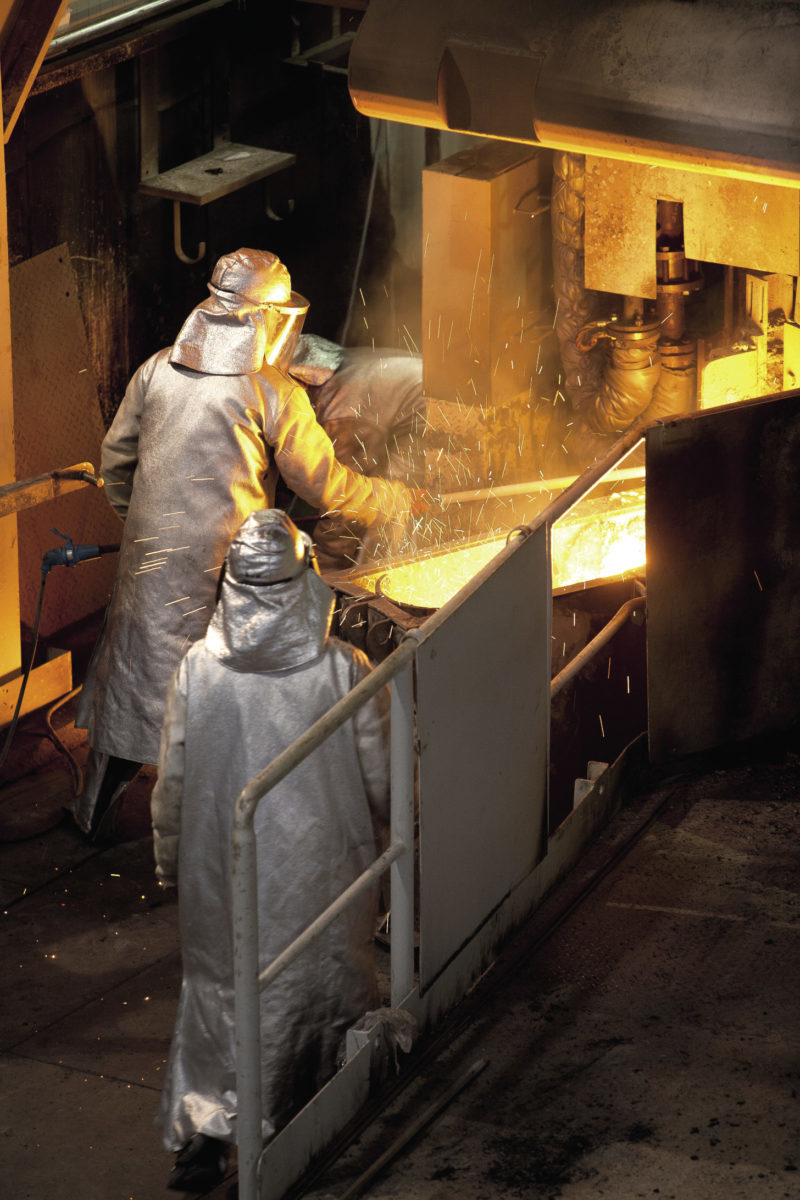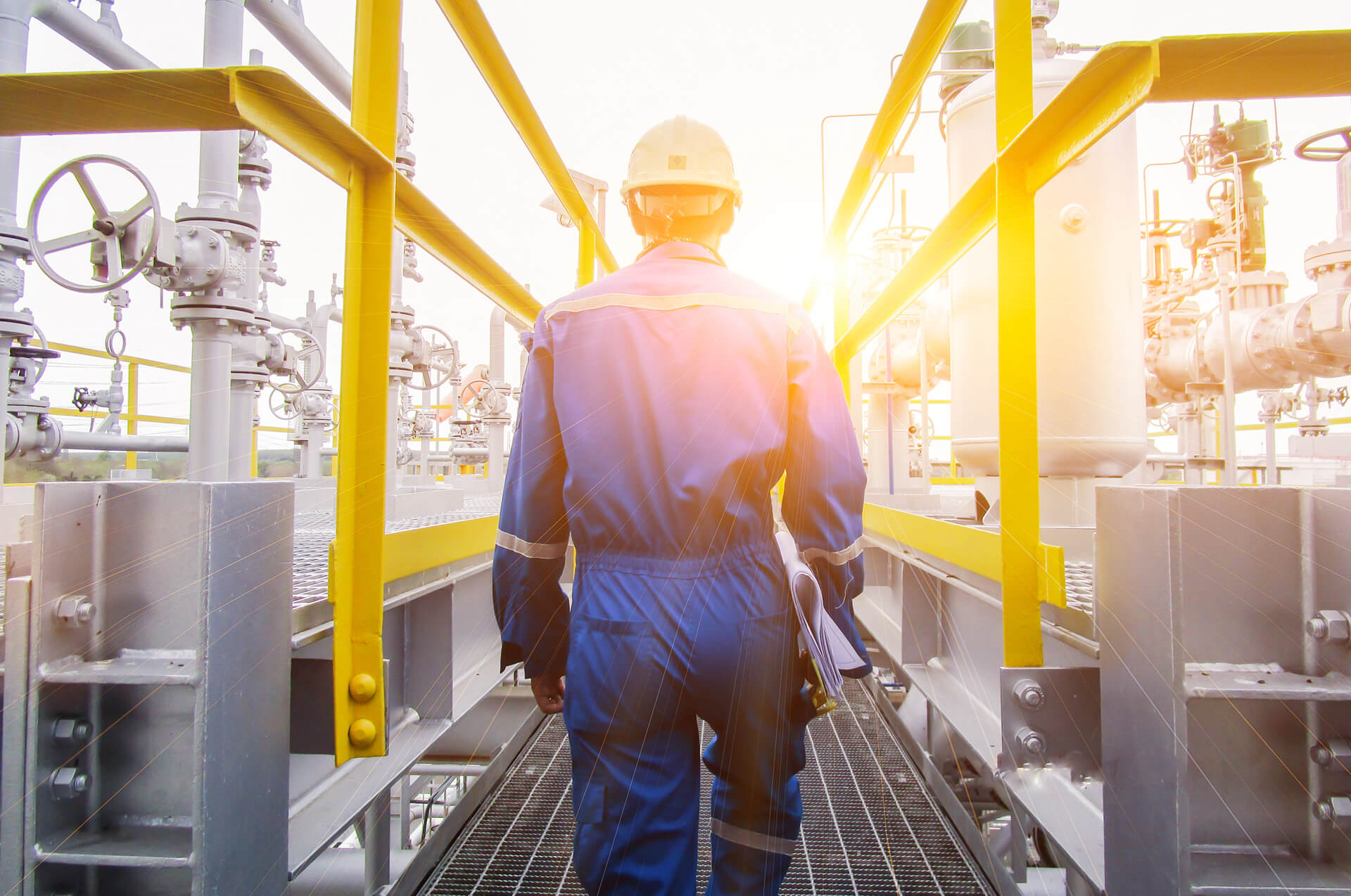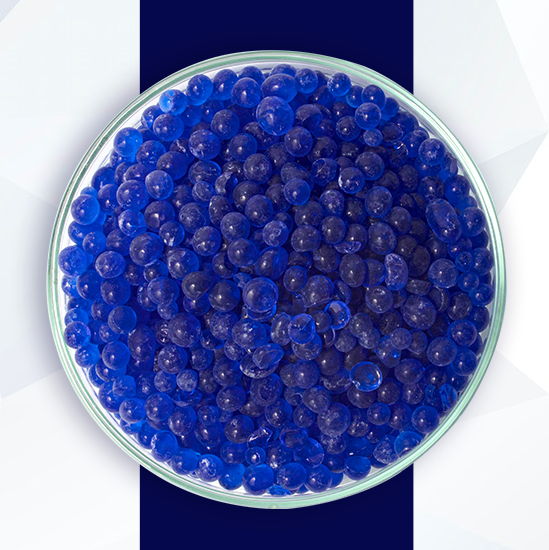 A Grade Quality
Pure & Trusted Manufacturer
Key to sustainability
We have experiences.
Strong Workforce.
Quality Assurance.
WHAT PEOPLE SAID
THEY HAPPY WITH US
Just wanted to say thank you for the service that srimsky do for us. The trust that we have in our vendors is crucial for us especially when there is the chance of our customers name coming into play."
Jayesh Vaghani
Morbi,Gujrat,India
We have been doing business with Srimsky since 2011. During this time, Srimsky has provided us with excellent customer service, timely and reliable information and quality products."
Hitesh Catholic
Chennai,Andhrapradesh
srimsky provides outstanding quality, customer service and is an extremely reliable supplier.I just wanted to take this time to say thanks for the continued great service "
Sai Thiruvallavi
Kerala
WHY CHOOSE US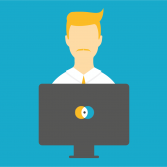 Answering incoming calls.
taking messages and re-directing calls as required.
Dealing with email enquiries.
Taking minutes.
Data entry (sales figures, property listings etc.)
General office management.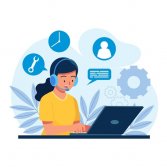 Communication
 Mobility
 Accessibility
 Daily living needs
 Medical care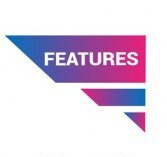 The basic structural unit of all silicate minerals is the silicon tetrahedron in which one silicon atom is surrounded by and bonded to (i.e., coordinated with) four oxygen atoms, each at the corner of a regular tetrahedron.
BEST FEATURES
It is a building agent used in household cleaning solutions cleaning
Improves washing property of the detergent
Prevents mineral deposits by removing water hardness
Manufacturing speciality cement for drilling industry.
For adding into dry cement admixtures to accelerate the set.
Chemical sealing of Concrete hardening against Grease and Dust Proofing.
For Acid Resistance.
To treat old concrete surfaces to provide a harder surface.
It preserves eggs without electricity for up to 6 months by keeping out harmful bacteria
It is a primary ingredient in desiccant packaging of foods and other degradable items for protection against moisture
It protects certain foods from being permeable by absorbing the moisture in the air
It acts as a flocculent for certain wines and beers, making them smoother to drink through clarification
Sodium
Silicate

Manufacturing

Process
COMPANY MANAGEMENT POLICY.
We are customer driven, deliver world class customer satisfaction.
We provide quality, consistency material in world, Believe in sales after service.
Honest and true forward communication.
Relaxed, Healthy, loyal, Productive, Familiar, atmosphere.
Inspire Employees to work more productively by providing focus and common goals , To create local opportunity, growth and impact in every community and country around the world.
Continual improvement in operational excellence, best world class operational process and product research, develop new customer friendly product.
Hire great people and give freedom to be awesome.
Best material use, minimum energy consumes, optimum output of product, Maximum emplacement and best contribution to increase economic of nation.
OUR TEAM
HIGH PROFESSIONAL OF OUR ENGINEERS